12.11.2015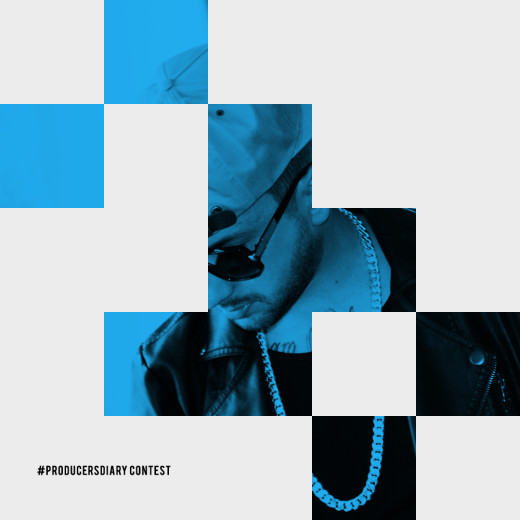 Hello. I'm on my way to finish my new, producer album called #Producersdiary! I'm looking for an artist who will record the last song on it! So if you are singer/songwriter and you are in love with modern, chilled r&b and would like to be a part of my upcoming album send me some of Your tracks at: rafpak.producers@gmail.com  Click cover for more info!
I will pick one artist who I will like the most and we will make some magic track together!
The chosen artist will also receive 2 custom exclusive beats from me and a professional mixing and mastering service on high quality vintage hardware for those beats! (ends November 22)
Below some of my R&B instrumentals.